B
BB
Boss Buck
The buck stops with Boss. Please contact me for partnerships or other general administration queries.
BB
Budget Bunny
You'll find me crunching carrots (and numbers), and making sure everything adds up. Please contact me if you have billing enquiries and I'll set it straight for you.
R
RR
Rescue Rabbit
Found yourself in a den of wolves? Give me a buzz and I'll hop to your aid. Please contact me (anytime) for emergency support queries.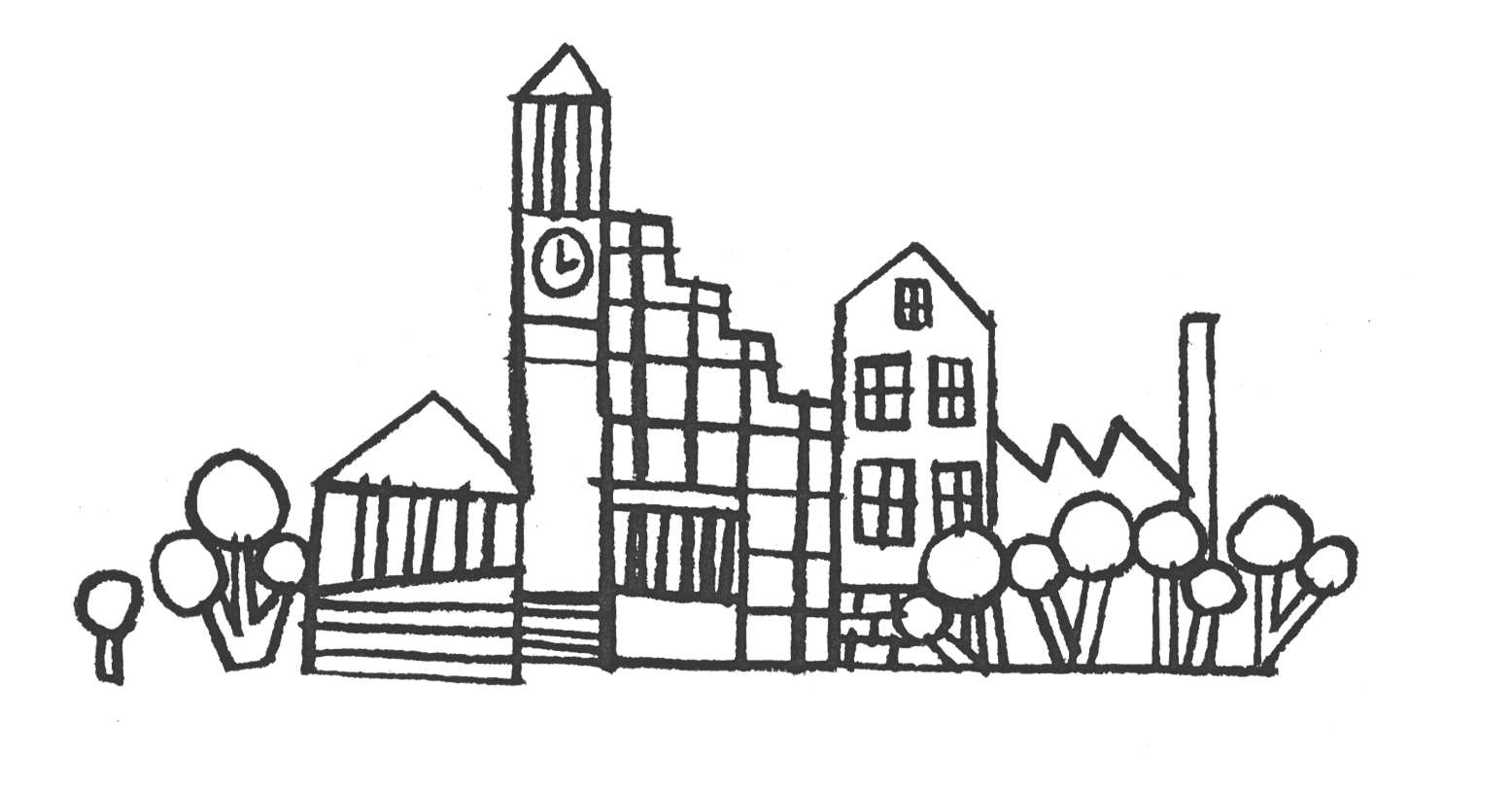 Clark Hosting Pty Ltd © 2023
Site by Tomorrow Happens
Illustrations by Maria Midttun
Hosted with Clark
Born in Australia,
Servicing Australia, United Kingdom,
United States and Europe.