Getting Started
If you're on a tight budget, we suggest going with Groundwork. For large, enterprise-level clients we suggest Turbo Flex, and for everyone else (you'll most likely fit in here!) – Hare Power.
We'll transfer your site for free and give you a full month from signup to test it out – if you don't experience a difference in performance and service, we'll transfer it back to your existing host for free! There's no risk to you.
No. We charge month-to-month with a 30-day notice period. Cancel anytime, risk free.
Simply choose a package, sign up and you'll receive the next steps. If you get stuck or have a question, please contact us.
The only information we will need from you is access to your domain hosting, or alternatively we can supply you with the DNS records that you will need to update for us. We will migrate your site to a staging (temporary) URL and provide you for a confirmation before doing any migrations. Any previous records will be stored in case you want to roll-back.
General
Many hosting providers neglect websites after setup, leaving them vulnerable, outdated, and unsupported. We recognized the need to provide ongoing care for websites including server updates, WordPress version and plug-ins.
Traditional hosting often leads to frustrating "host-developer" finger-pointing, leaving users stranded in lengthy email chains. Clark offers swift support from technical developers who can quickly resolve issues. To reach out, contact us.
Website performance and security are vital for SEO and business success. We prioritize these aspects, ensuring your site is optimized for speed and safeguarded against threats. Downtime, exploration and poor support can have a huge impact on your business. That's why you're better trusted in Clark.
Most hosts operate on a 'set and forget' model, where your site becomes stale. Clark keeps your site updated and provides transparent monthly reports so you know exactly what you're getting for your investment.
With many hosts, users are left to navigate setup on their own. Clark ensures your site is set up correctly from the beginning, equipping you with the tools you need for digital success. We manage the migration process completely for you, and it often requires just a few minutes of your time.
We get it. An accidental mistaken publish, a deleted page, or a site crashing unexpectedly… While Clark proactively monitors your site, if something unexpected comes up, send us an email at [email protected], and we'll hop to it to restore your site from a backup and investigate further.
Clark was born in the agency struggle of working with inadequate, poor performing, expensive hosting companies. We created our partner program to assist freelancers/studios/agencies to provide their customers with effortless onboarding (usually just a few minutes of your customers time), best performance (usually 30-80% performance boosts) and cost savings (usually 30-60% cheaper than comparative products).
The benefits for our agencies partners are:
Brand Reputation: Delight your customers with lightning-fast, smooth websites.
Local Heroes: Local, swift support, when you or your client get stuck in a ditch.
Deliver Value: Serve clients in areas they prioritise: performance, security, updates, and cost.
Minimised Risk: Enhance safety with improved processes, daily and monthly backups, and our expertise.
A Trusted Ally: With over a decade of experience, expect nothing short of outstanding.
Streamline Launches: Make go-live a time to celebrate, not stress.
Commercial Benefits: Commercial benefits that bring a smile to your dial…
Please contact us for more information.
Effortless Onboarding (a few minutes of your time)
Performance Boost (average of roughly 30-80%)
Cost Savings (30-60% cheaper than competitors)
Technical
By default, we will use servers based in your region to minimise request time and ensure optimal performance for your local customers! Hare Power and Turbo Flex customers also benefit from Global Guardian Cache – caching at Cloudflare's edge servers in 275+ data centres worldwide and ensuring every visitor, no matter their location, experiences your site at its best.
In technical talk, our strategies include utilising page caching (server-level with Varnish Cache and global-level with Cloudflare), serving content through a Content Delivery Network, object-level caching, updating server infrastructure and packages, maintaining latest WordPress core and plugin versions, Brottli compression, image optimisations with Polish, mobile optimisation with Mirage. In short, we combine the industry-best-practices in website performance to deliver significant performance gains for your website.
If that sounded more like a super-cryptic bunny language to you, we delicately dance with a suite of technology and techniques at every level of your website infrastructure to give you the fastest site possible. And we mean very fast.
You should be kicking back, but Clark isn't. He's got his nose to the ground. Groundwork customers benefit from Bot Protection and basic security measures such as SSL encryption to protect your site. Hare Power and Turbo Flex customers benefit from enterprise-level security including DDoS protection, intelligent firewall, global rate limiting and much more for the highest level of peace-of-mind.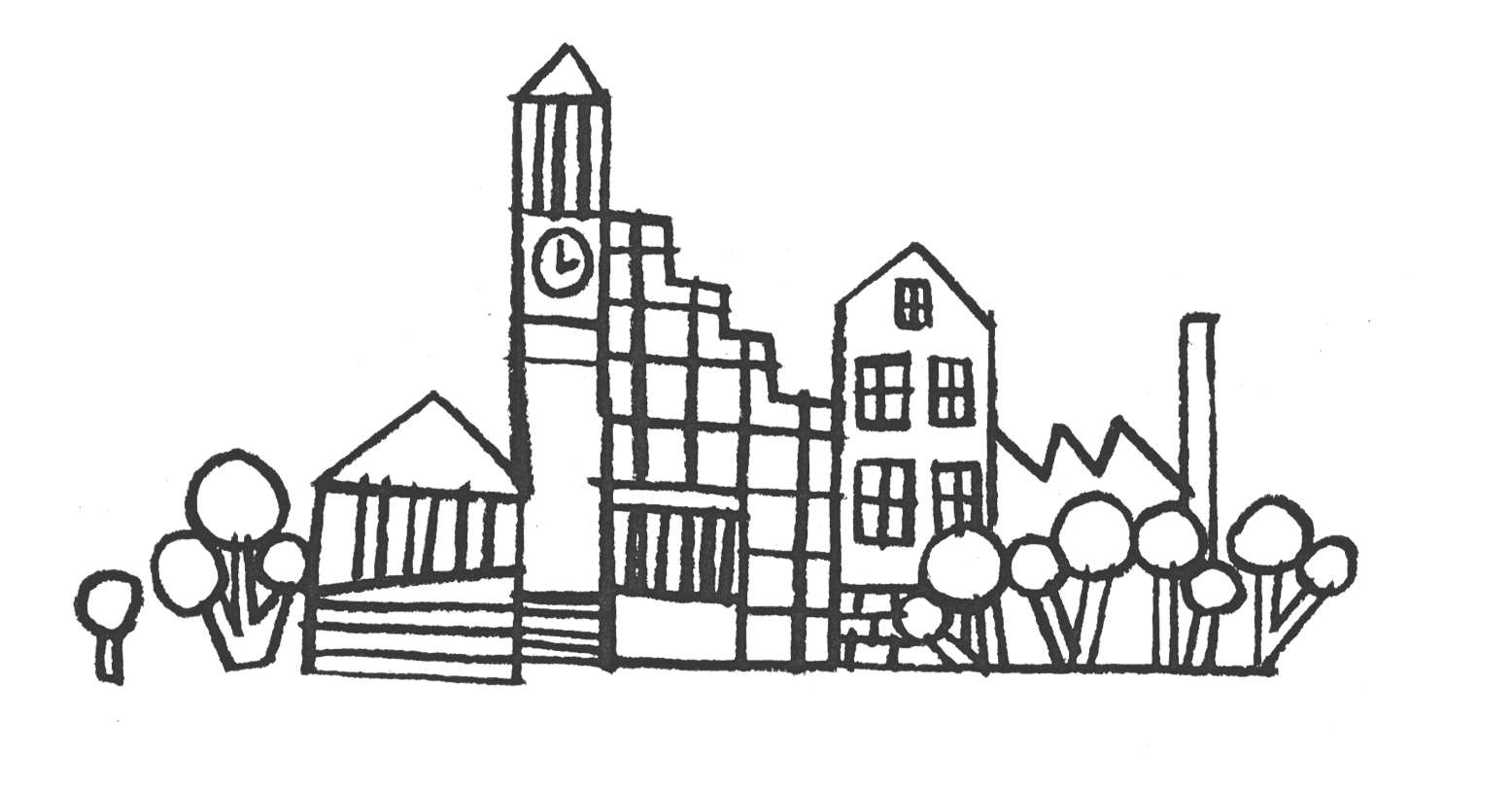 Clark Hosting Pty Ltd © 2023
Site by Tomorrow Happens
Illustrations by Maria Midttun
Hosted with Clark
Born in Australia,
Servicing Australia, United Kingdom,
United States and Europe.